Travel Date:
Saturday, 3rd October 2015
One night, my cousins and I suddenly discussed on having a break somewhere in the neighboring countries. We could not afford to stay more than a night due to work, so I was tasked to look for places where we have not been to, and we can hang out over the weekend. December last year, I remember a very good friend, a former colleague of mine mentioning about her short vacation in Bintan with her family. She gave me some few details about the place, and she let me tried a delicious Indonesian delicacy she bought called Kueh Lapis. We finalized our trip until I have received confirmation to go ahead from my boss (hubby dear).
The following days, I spent my time researching and getting some good deals. I found few cheaper deals for 2D1N trip to Bintan in Groupon. The travel package includes return ferry ticket, breakfast, lunch in town area upon arrival, 1-hour massage and return pier transfer. After checking with the group and agreed to get the package, I immediately paid five pax of the travel package and redeemed the travel vouchers. A day after, I got a mail from a travel agent informing that the days that we booked is no longer available instead he suggested a different resort in a cheaper rate for about $99 per pax. Shared the option to the group with the travel package breakdown including those other charges such as seaport tax, tipping and weekend surcharge per pax per night. We decided to proceed because we're still sticking to our preferred dates. And we need to finalize our trip with the travel agent the soonest. To sum up all the charges and the package, we ended up paying $159 per pax (excludes pocket money).
It was Saturday, as early as 5:30 am I woke up to prepare our breakfast. I decided to make an easy to prepare the meal -- a sandwich with fried egg, cheese, and bacon because we need to be at the ferry terminal before 8:30 am. We left home at around 7:15 am and rode a bus going to Eunos Station then alighted at Tanah Merah station. From there we took bus #35 and arrived at Tanah Merah Ferry Terminal at about 8:05 am. Got our boarding passes and advised that our boarding is around 09:00 am. We needed some pocket money for our adventure and so I exchanged $103 to 1M Indonesian Rupiah. Well, a millionaire traveling to Bintan. Boarding time came, we headed to the departure area for the immigration check. Departed at around 10:45 am and sailed for about 2 hours to Bintan Island.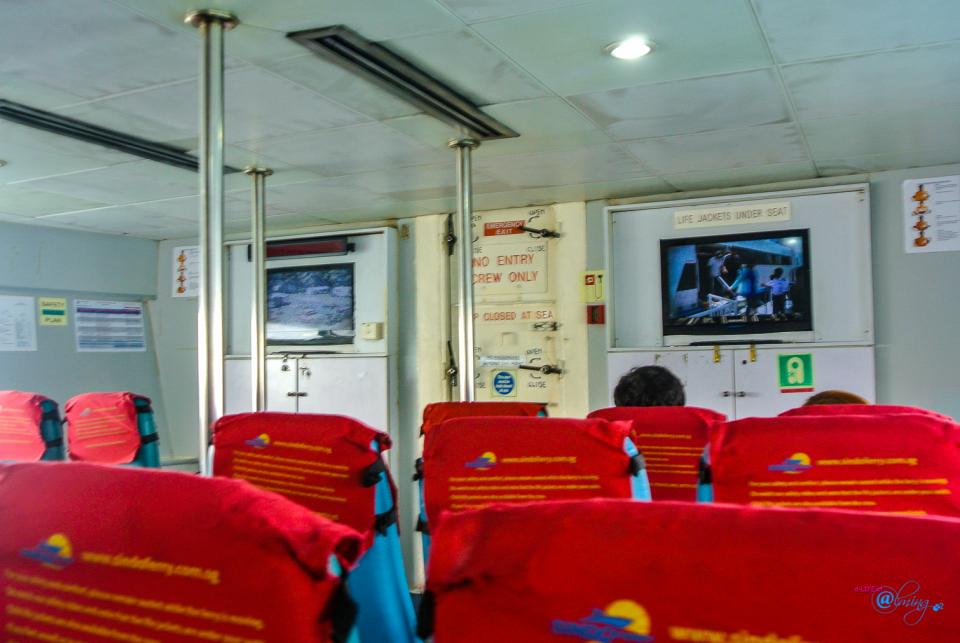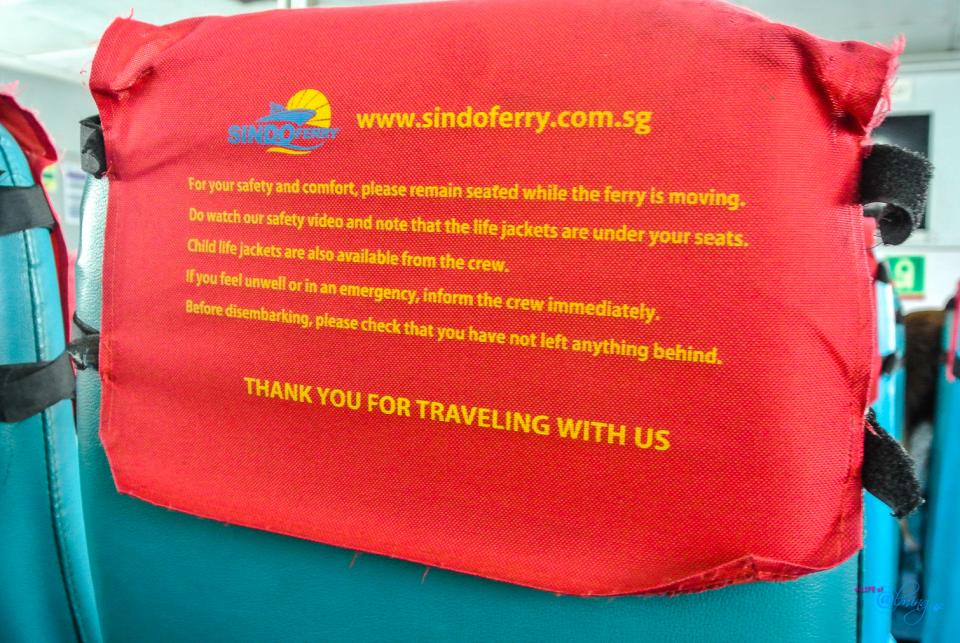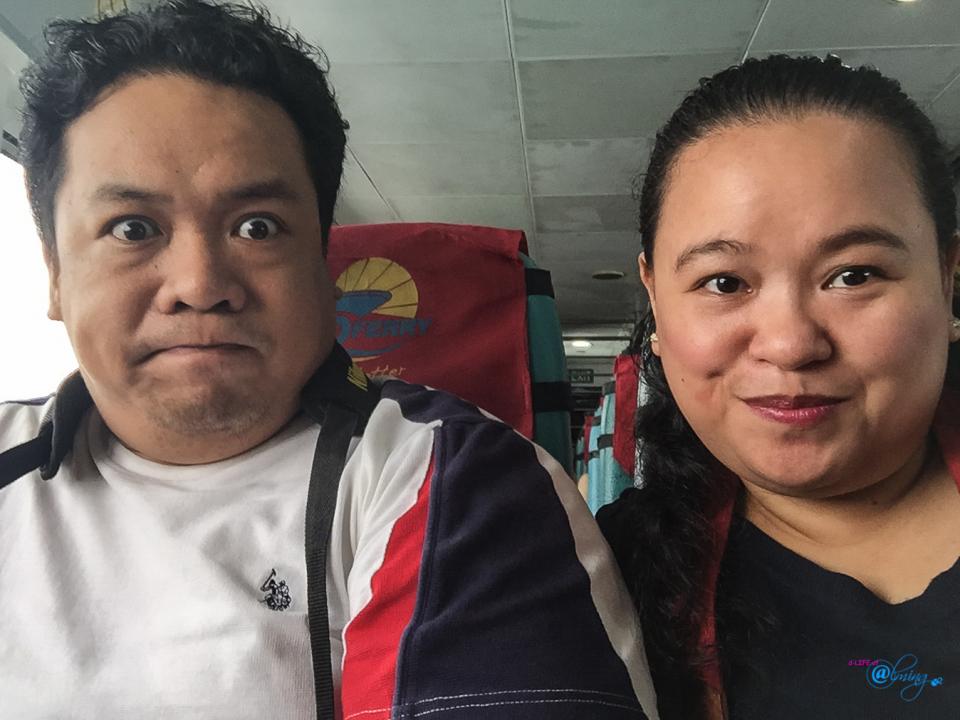 We arrived at 1:00 pm at Sri Bintan Pura Ferry Terminal at Tanjung Pinang. Tanjung Pinang is the capital and second-largest city of the Indonesian province of Riau Islands after Batam and situated on the south of Bintan island. Local time is 12:00 pm (an hour late from Singapore). After immigration checks, I met the travel agent named Metty and registered our names. She asked us to wait for other travelers before we go for lunch in the town area. We were all starving, and it was already past 1:00 pm (Singapore time) and still waiting for the rest. As we walked along the port bridge, I thought that we might breathe more unhealthy air since we're in Indonesia but surprisingly it was not hazy!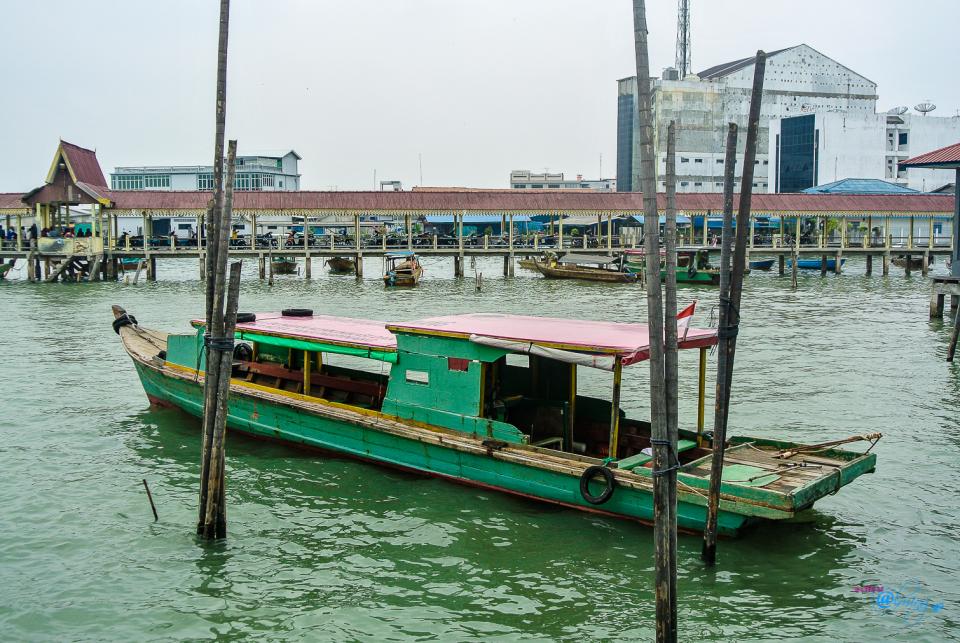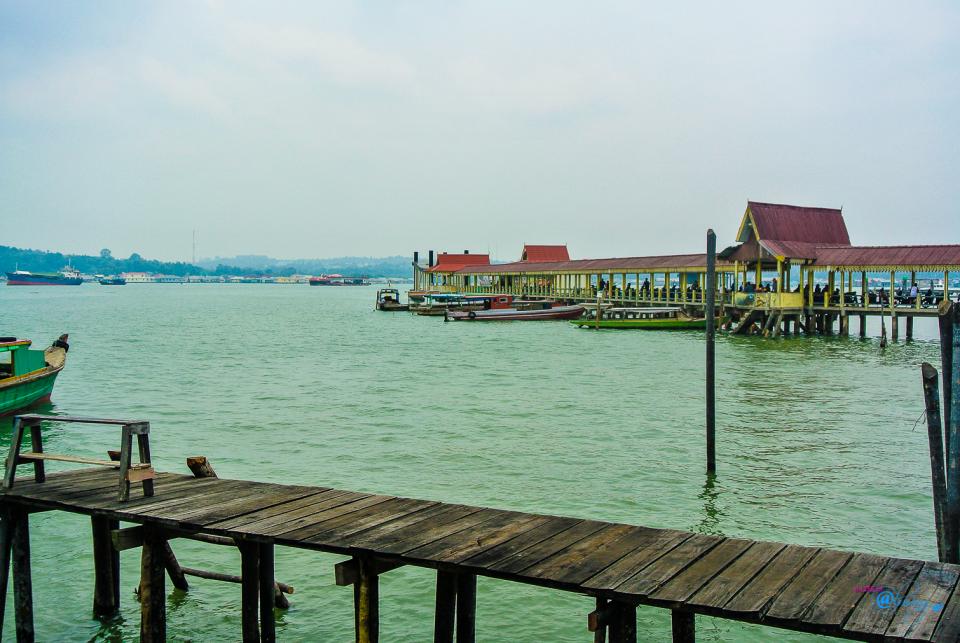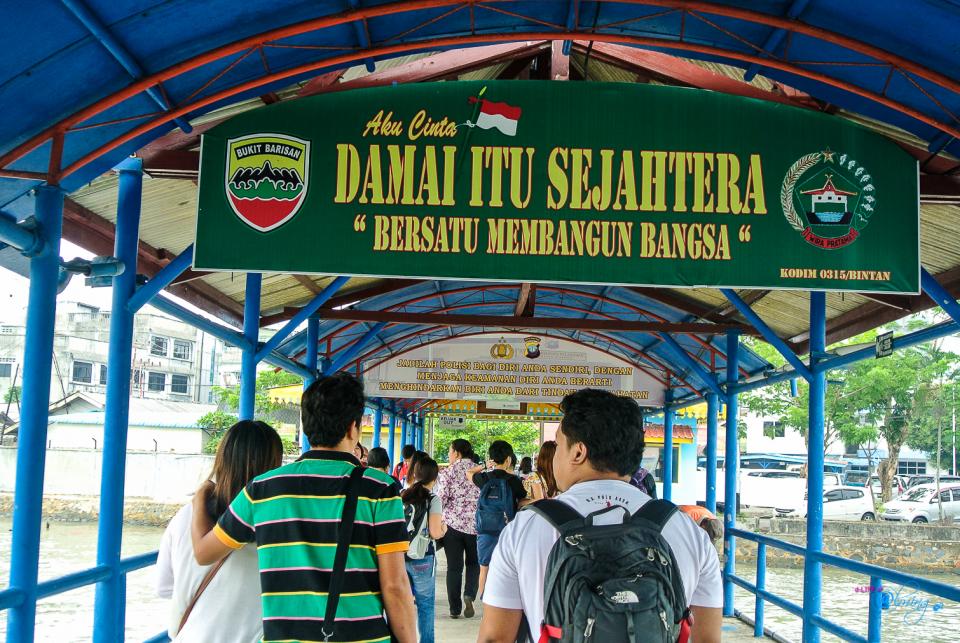 An hour later, finally we're going to Selera Nusantara for an Ayam penyet lunch. There was a private van that took us to the restaurant that took almost 30 minutes drive from the terminal. Ayam penyet is an Indonesian meal consisting of fried chicken pressed using a mortar to make it tender. It is served together with sambal, slices of cucumbers, fried tofu and tempeh (soy product). Aside from the Ayam penyet, they also served kang kong dish and soup. Dining is quite a unique experience because there were no chairs. We had to remove our shoes or sandals and climb on an elevated platform where they served our food in 12-inch high table. Drinks not included in the travel package, so we had to pay for it.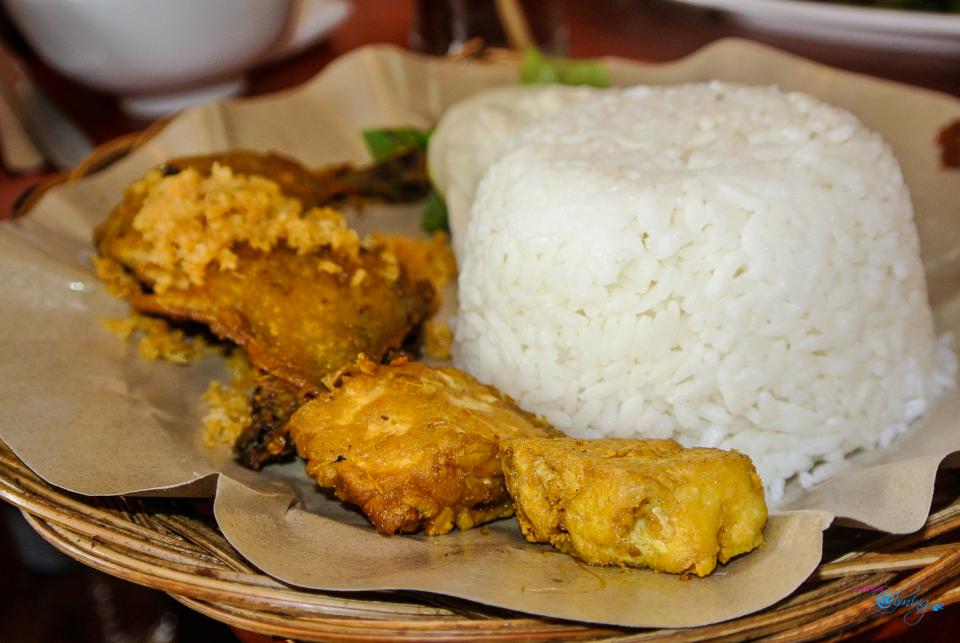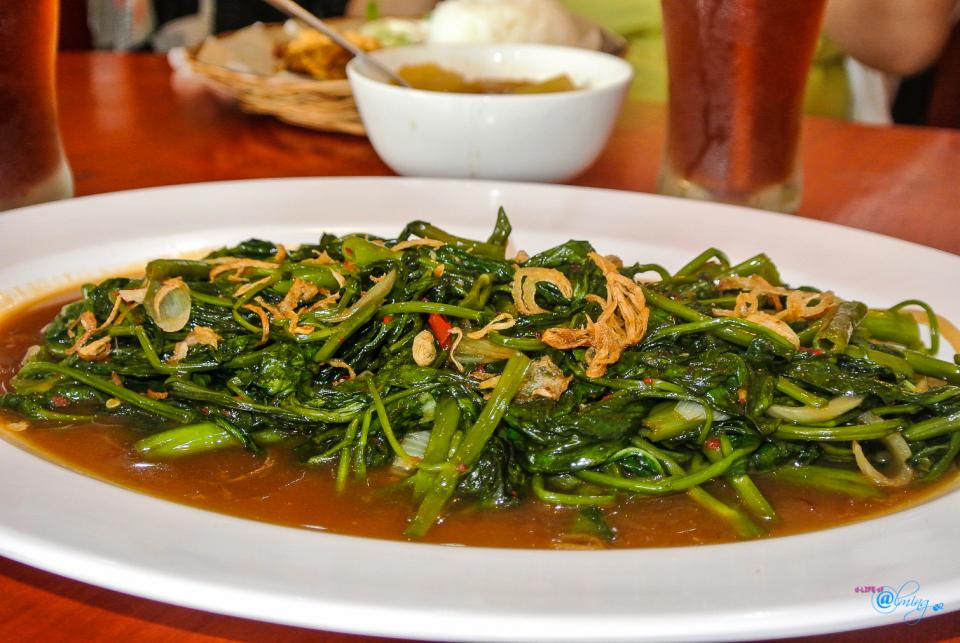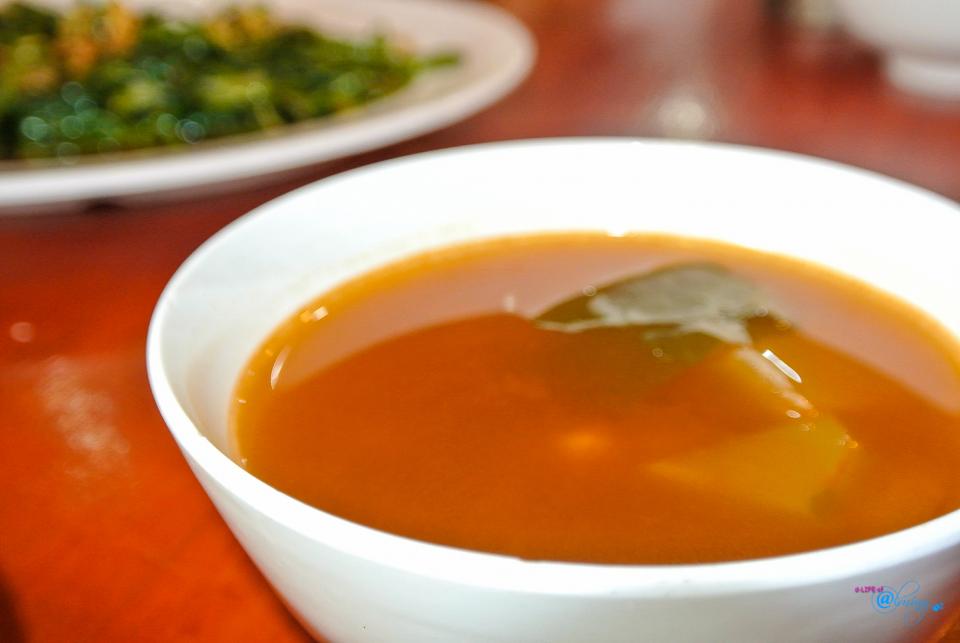 Before lunch, we were told by our travel agent that we can shop for souvenirs and delicacies in the store next to the restaurant. There was a wide variety of souvenirs and local snacks in the store. I was looking for a unique fridge magnet or a snow globe for my souvenirs, but there were not many options. I chose the colorful fish with name "Bintan" on it. We also bought something some goodies for our "itchy mouth".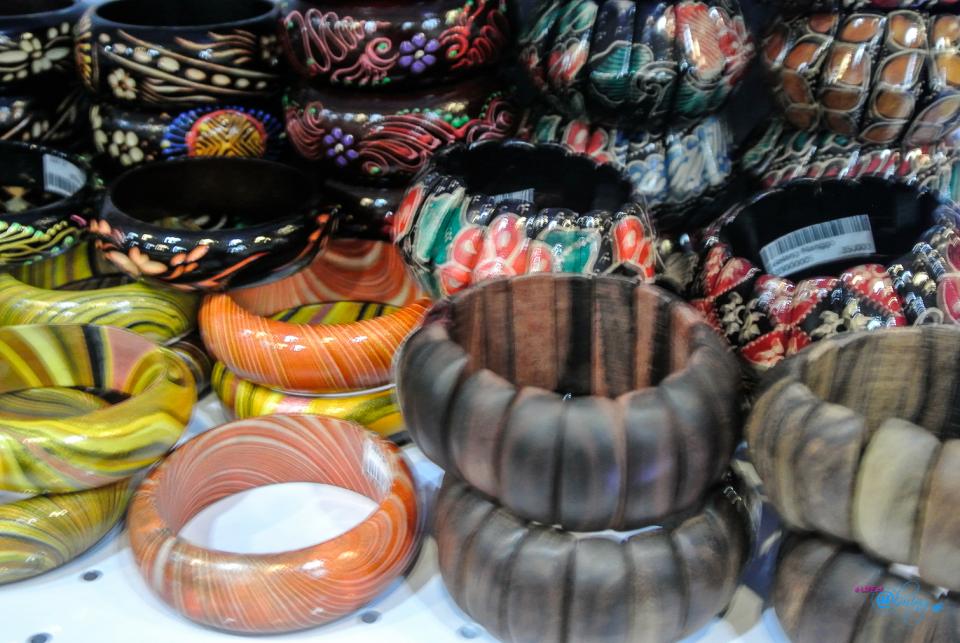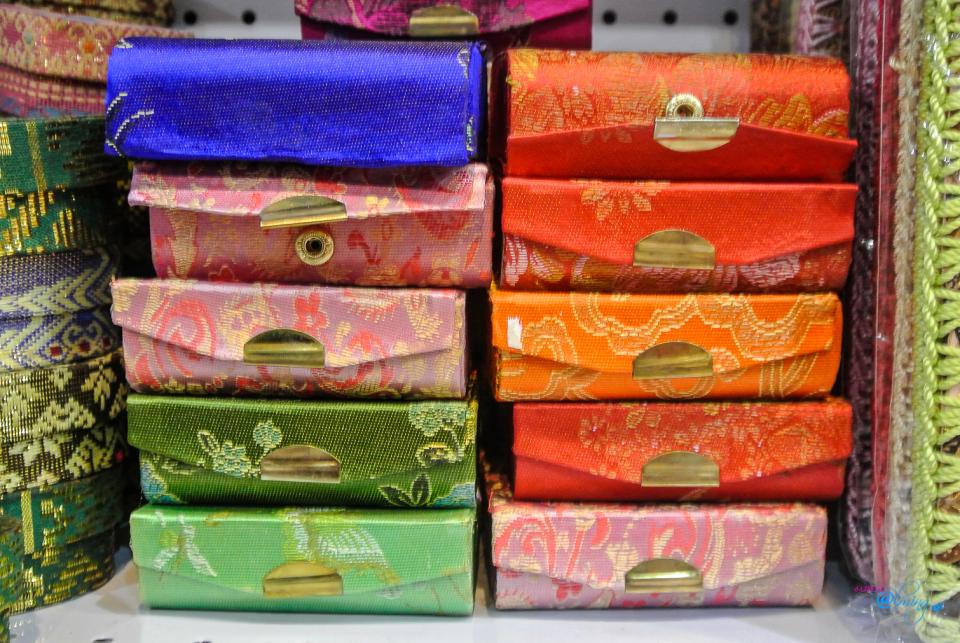 After shopping, time to destress and sweep away those bad energies. An hour body massage awaits for us on our next stop. Then we arrived at Family Reflexology after twenty-five minutes drive from the restaurant. At the reception area, the travel agent informed us that we can also get optional 30-minute foot reflexology after we completed the body massage, but it's not free. So we thought body massage will be enough. Afterwards, we're instructed to go inside to change our footwear to their slippers and was then asked to sit on the foot washing area. Immediately, the assigned masseur cleaned my feet with warm water and soap then wiped it with a towel. We went up to the second floor and guided into a bigger room where I noticed individual massage rooms in walled curtains.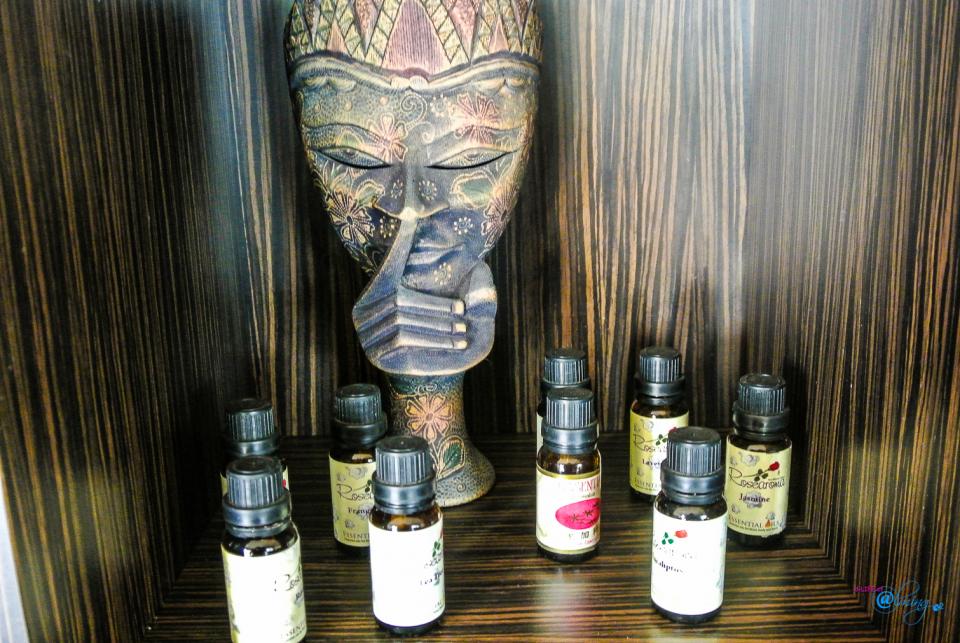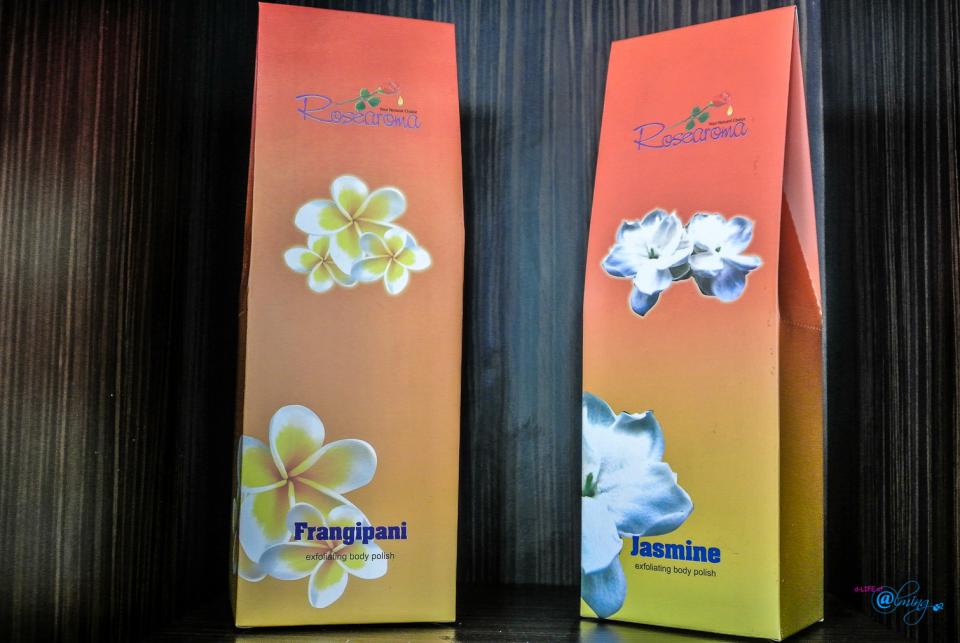 How was the massage? It was relaxing, and it was worth a wait. Then were served with a cup of ginger tea after the massage.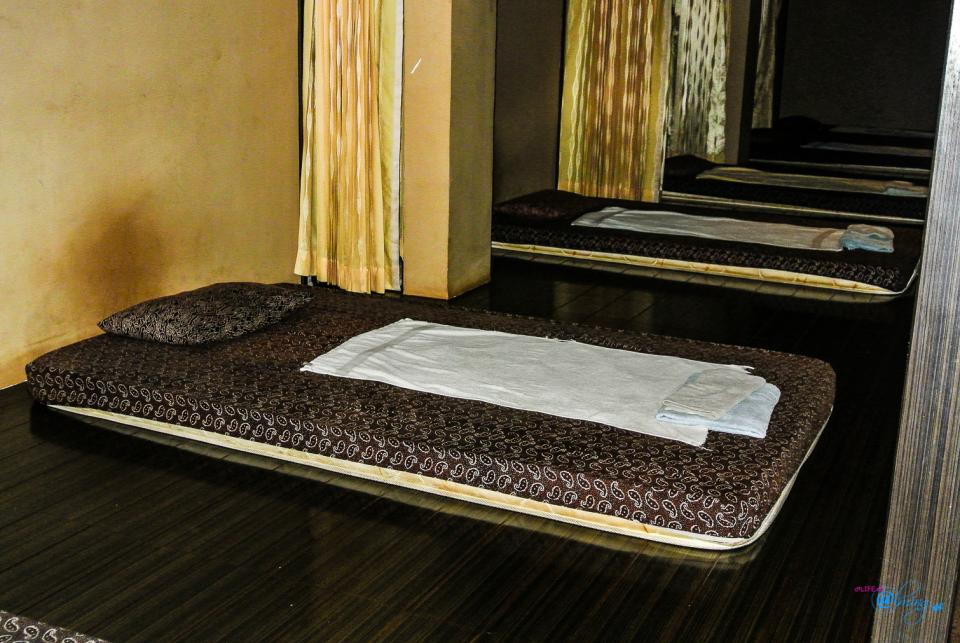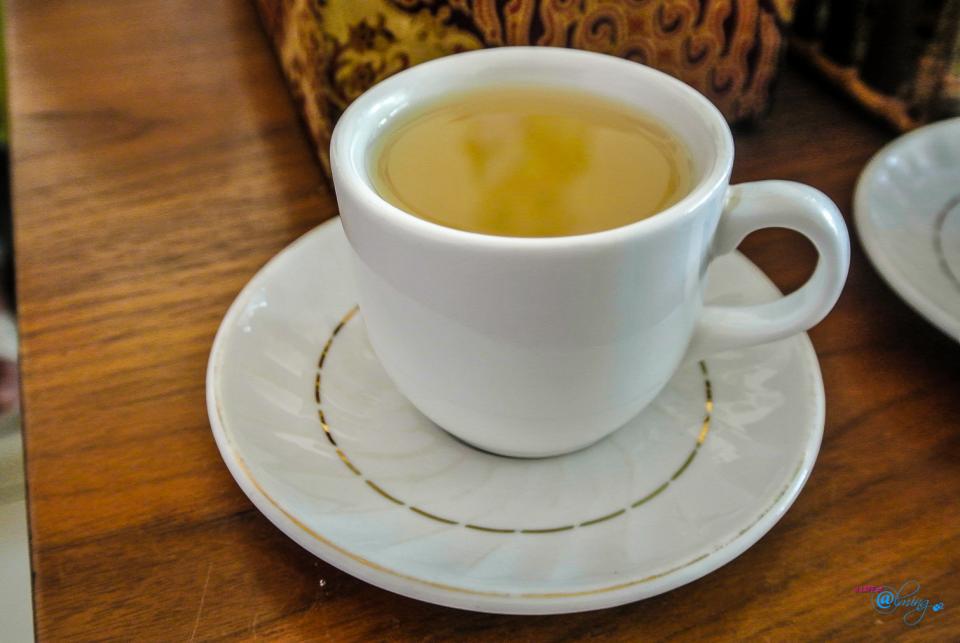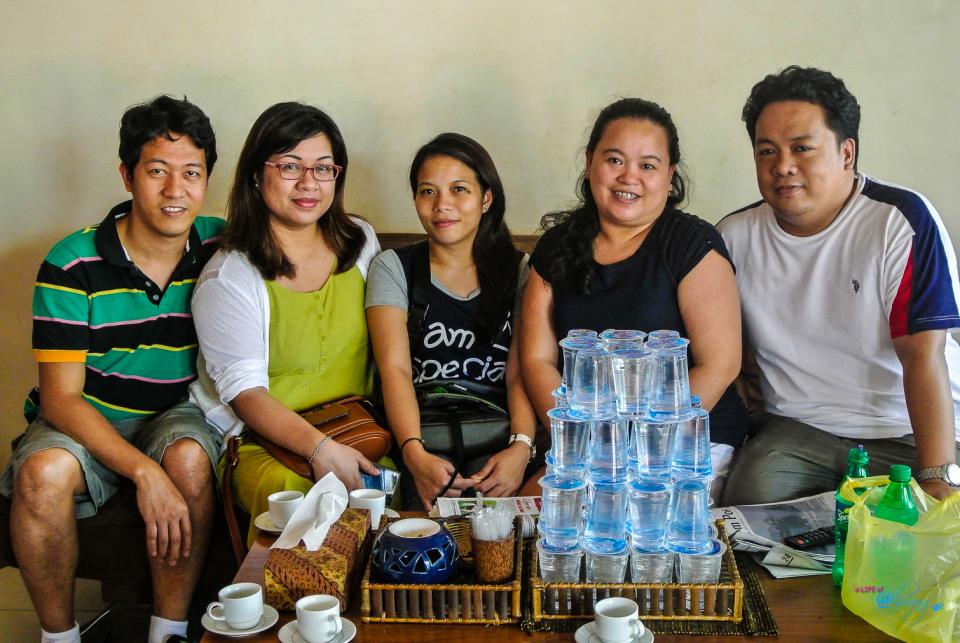 Follow this adventure in the related topics below.
Transportations
Tanah Merah Ferry Terminal
50 Tanah Merah Ferry Rd, Singapore
Website: http://www.singaporecruise.com.sg
Sri Bintan Pura Ferry Terminal
Tanjung Pinang, Bintan, Indonesia
Spa
Family's Reflexology & Spa
Tanjung Pinang, Bintan, Indonesia
Restaurant / Cafe
Selera Nusantara
Tanjung Pinang, Bintan, Indonesia